←
How You Can Improve OEE in Your Manufacturing Operation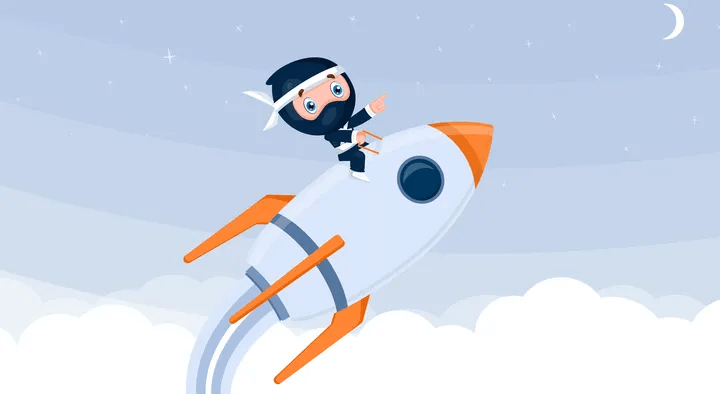 Collect robust, relevant information as the basis for making improvements
Derive measures on the basis of the collected information
Using the information you have gathered as the basis, you and your team can now decide what needs to be done. Invite staff from all involved departments (KVP, maintenance, production, logistics etc.) to a brainstorming session. You can often achieve the best possible results this way, since it lets you consider problems and possible measures from different perspectives. You'll also achieve greater acceptance of your measures and a shared understanding across all departments.
You should apply several criteria for evaluating the appropriateness of the measures. For one thing, it matters how quickly you can implement them. The faster, the better. Getting input from all participants also helps, because putting them into action often requires a team effort by multiple individuals.
In addition, you should check whether you can implement the measures with your own resources or require external support, like from machine builders or other suppliers. If this is the case, it may increase the complexity, cost, and duration of the project. It's therefore better to implement measures completely in-house if possible.
It's also crucial how long it will probably take for positive effects to appear. Your own and your team's experience are in demand here. The best approaches are those that will have a positive effect right away or at least fairly soon.
After you've worked with your team to identify the main sources of losses and derived measures for addressing them, it's time to roll up your sleeves and get to work. Draw up a plan defining which ideas will be implemented, who is responsible for doing what, and the timeframe for completing the tasks.
Implementing the improvement measures and monitoring progress
After implementing the measures, their effects need to be monitored. For this purpose, you should use the same metrics that you applied to derive the measures. This also means using the same methods for capturing data and calculating metrics. An automated metric system is helpful, since it ensures consistent comparability.
Monitor the metrics to see whether the measures are yielding the desired results. But don't only watch the metrics that you based the measures on; also pay attention to how other relevant data develop. It's often the case that the instruments used affect not one but various production metrics. For example, improving the OEE factor of "performance" may make quality diminish. So diligently watch all relevant production metrics in order to quickly spot any unintended declines in individual metrics and get them back on track.
You should also take the time to reflect on your improvement process together with your team. The goal here is not merely to improve your production metrics, but to also improve your own processes in order to achieve the best possible results.
Conclusions
In this article, we have presented a process that will lead to improvements in your manufacturing operation. It's based on robust, relevant information and production metrics like OEE. They make it easy to tell where the greatest losses are happening. To implement it, it's essential for you to work as a team to identify possible measures and then consistently implement the most promising ones. The results obtained also need to be analyzed and adjustments made as required.
A system of metrics supports your improvement process across the board. It facilitates work and generates targeted analyses and detailed metrics that it would be impossible to manually capture in this form. At many companies, our cost-effective, cloud-based system of manufacturing metrics is an excellent basis for implementing an ongoing improvement process. Get in touch with our experts to learn more!